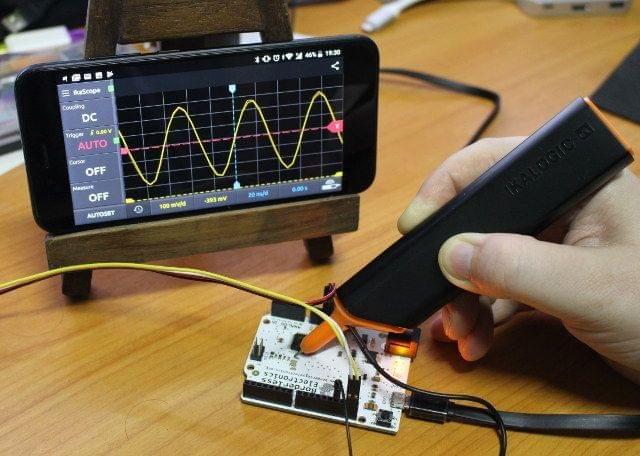 Our Vision - PROVIDE OPTIMIZED SOLUTIONS TO OUR CUSTOMERS THROUGH CONTINUOUS INNOVATION AND SIMPLIFYING TECHNOLOGY FOR LIFE"
Tenet Technetronics focuses on "Simplifying Technology for Life" and we are constantly striving to deliver the same from the day of its inception since 2007.

Founded by young set of graduates with guidance from ardent professionals and academicians the company focuses on delivering high quality products to its customers at the right cost considering the support and lifelong engagement with customers.

"We don't believe in a sell and forget model "and concentrate and building relationships with customers that accelerates, enhances as well as provides excellence in their next exciting project.
Tenet Technetronics is one of the trusted and leading distributors of electronic development tools in India and also successfully delivering off the shelf services with experienced consultants in house.

The company now hosts more than 25 resident engineers, support staff, research leaders. We also believing in sharing and most of the technical updates on the company blogspot which serves as the mirror to showcase the years of work that we have done openly encouraging more innovation.

In this continuing journey we have had the fortune to work with a larget set of customers who we consider are the reason we exist and we have been forunate to deliver products and support them well to have a returning user base.
Tenet Technetronics has served over 10000+ customers till date both online via our webstore and also physically through our field sales channels. A small list of customers across excluding the thousands of hobbysists are listed below.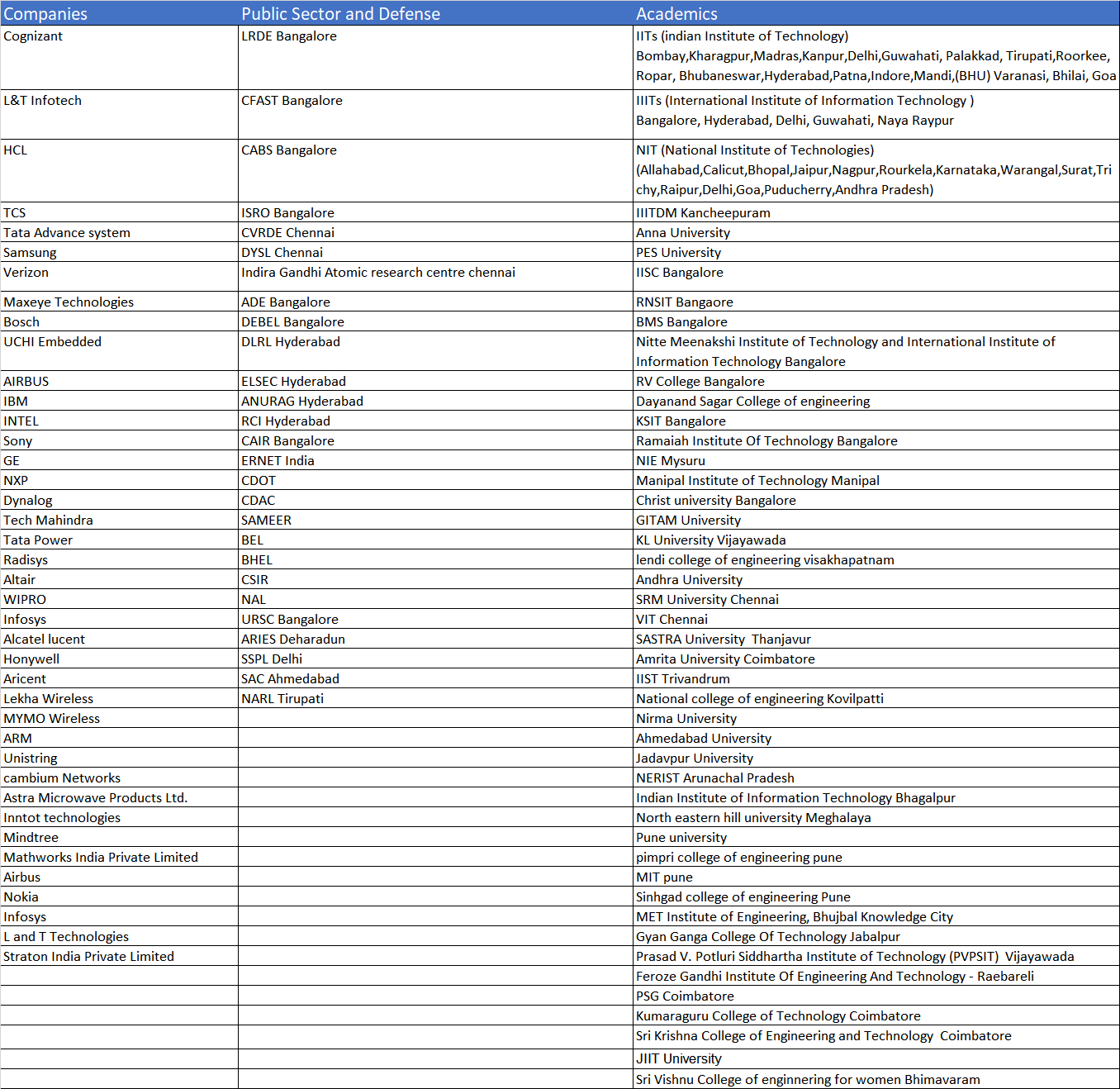 We are constantly looking to onboard more and looking at ways to work both with customers and suppliers.
Please feel free to write to us at [email protected] to get in touch with us !